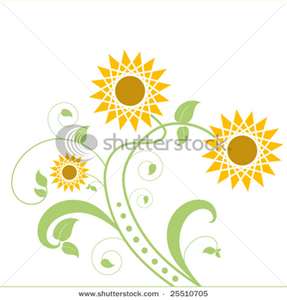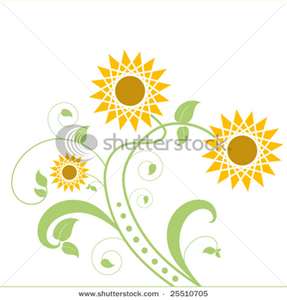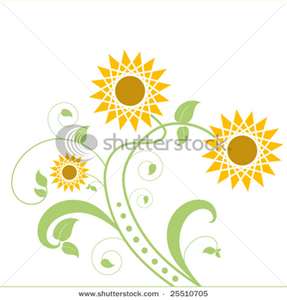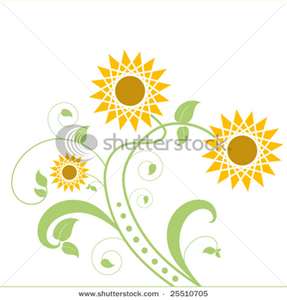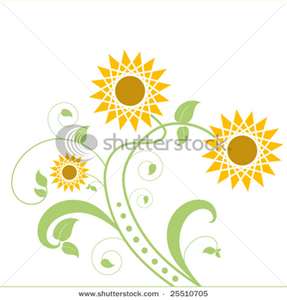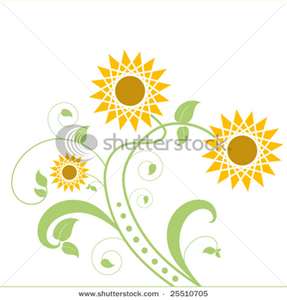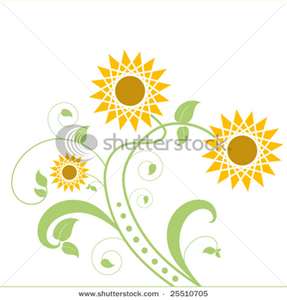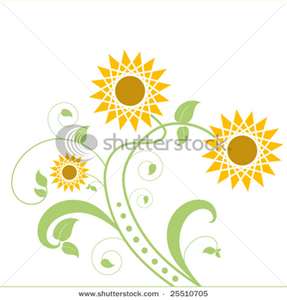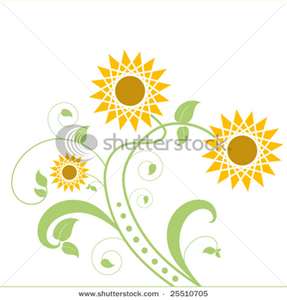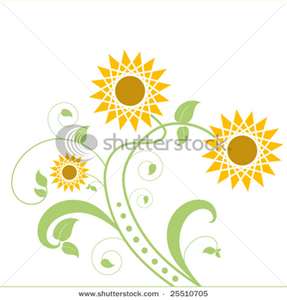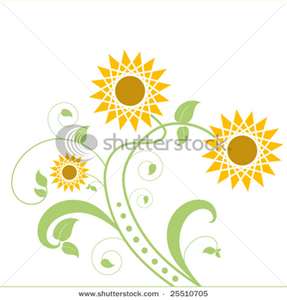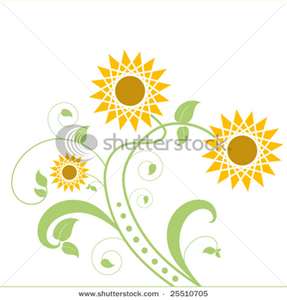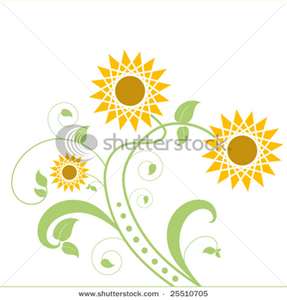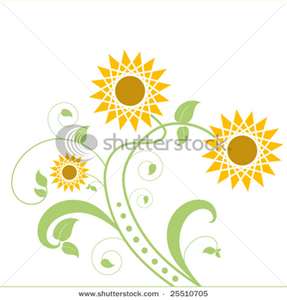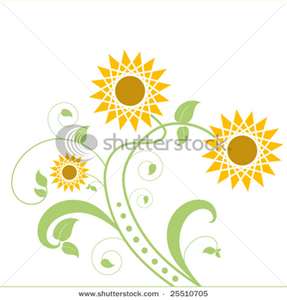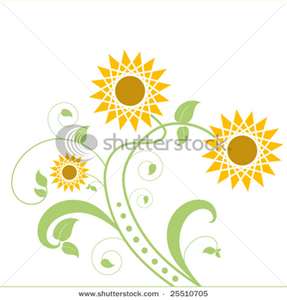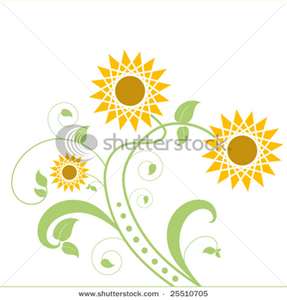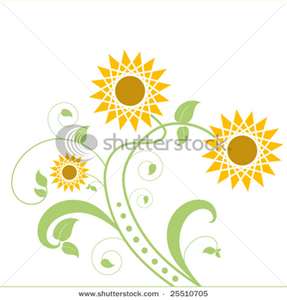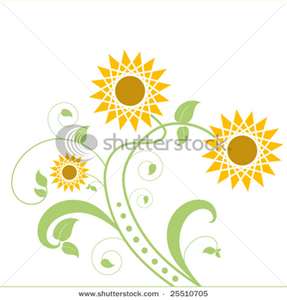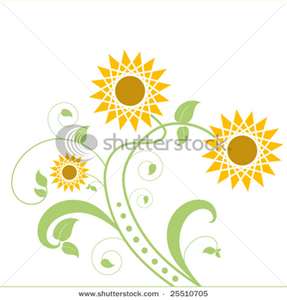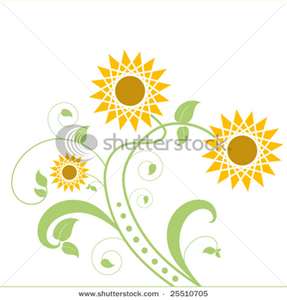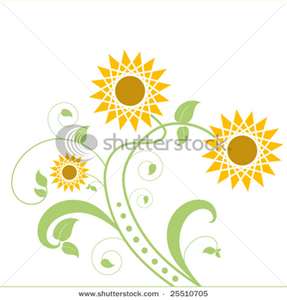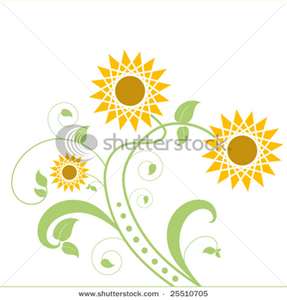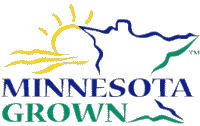 8oz. Country Chub Candle 

Sherri's unique blend of Minnesota Grown Beeswax and 100% Soybean Wax poured in an adorable 8oz Mason Jar. Great hostess gifts for Thanksgiving and Christmas holidays. 

Fragrances available: Minnesota Memories*, Pomegranate Mint*,

Pumpkin Cheesecake,  Minnesota Chic, Vanilla Vanilla, Roasted Hazelnut, Cafe' Mocha*, Cranberry Woods, Minnesota Snowstorm, Lavender Lilac*, Papaya Mango, Vanilla Grapefruit, Northern Resort, Lily of the Valley, Flannel Sheets, Spring Lilac, Minnesota Morning and

Pumpkin Bumpkin.

Holiday fragrances available Sept. - Dec. only: Kris Kringle Cookies,

Oh Christmas Tree, Santa's Whiskers and Sugar Plum Berries.

$9.99 each                   2 for $18.00                     3 for $25.00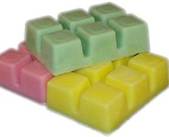 Break away clam shell melties for use in any tart warmer.  Sherri's awesome blend of soybean/beeswax in a melt.  Create your own fragrances by using a little bit of this meltie and a little bit of that meltie.  Fragrances are listed above under candles.

$4.00 each or 3 for $11.00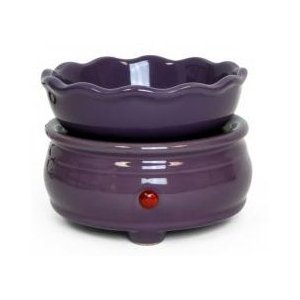 ~~~~~~~~~~~~~~~~~~~~~~~~~~~~~~~~~~~~~~~~~~~~~~~~~~~~~~~~~~~~~~~~~~~~~~~~~~~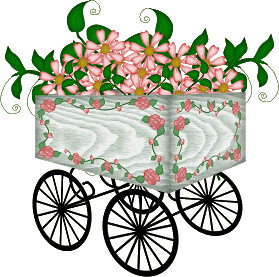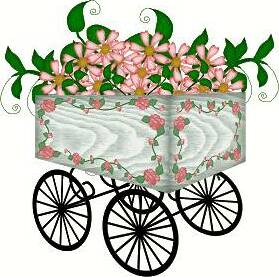 Sherri's Scent Shots

Made with 100% uncut fragrances and Sherri's special blend of Natural Soywax/Minnesota Grown Beeswax. Wonderful fragrances to uplift your day, calm your evening or make your party sparkle!

              $2.00 each or 3 for $5.00